Testimonials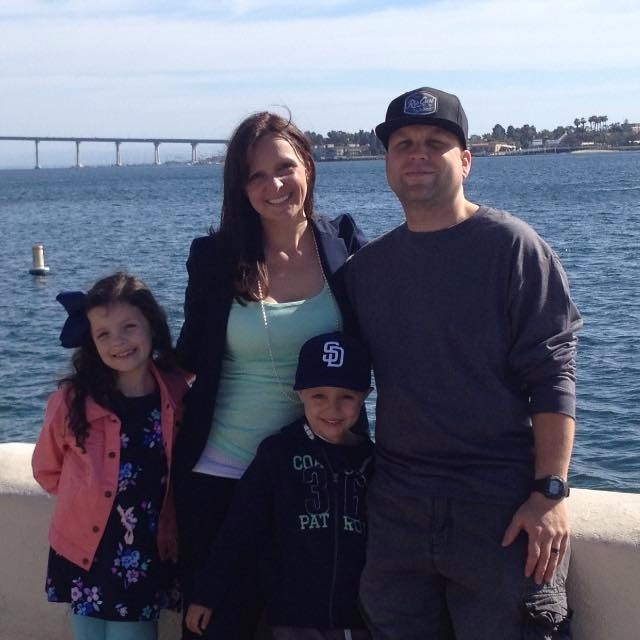 David W.
"Jill is an amazing realtor, who goes above and beyond for her clients! She helped us find and buy our current home, and we are looking forward to working with her again in the near future. She is like family to us and I would highly recommend her to anyone. She made the process easy and found us many options that were exactly what we had in mind. She was able to find us the perfect place in very short time. She continues to be available to us for whatever questions and concerns come up, and will always be our realtor of choice!"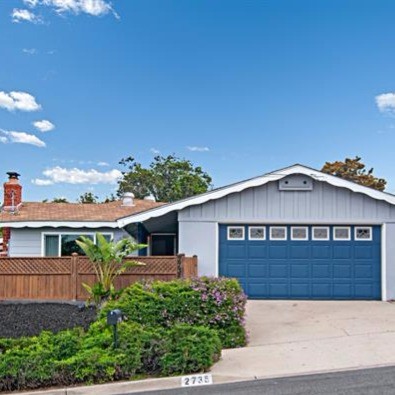 Madeline D.
"Jill was great. She was very patient with us as first time home buyers and happy to listen to all our concerns and answer all our questions. Would definitely go with her again!"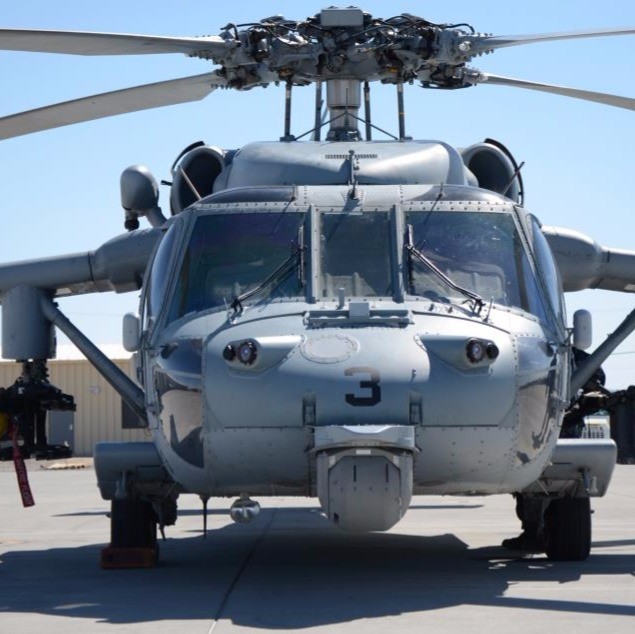 Dave B.
"Jill is nothing short of incredible! She helped us purchase our first home while we were still living on the other side of the country. She maximized our short house hunting trip by getting us listings in advance of the trip, and suggesting we look at different houses we hadn't previously considered. She went above and beyond to help us find our perfect house, and then negotiated a great deal for us in a multiple-offer situation. She shepherded us through the inspection and escrow and hooked us up with a great local lender. She was and is incredibly responsive, always around to answer questions. We would work with her again in a heartbeat and have recommended her to several of our friends!"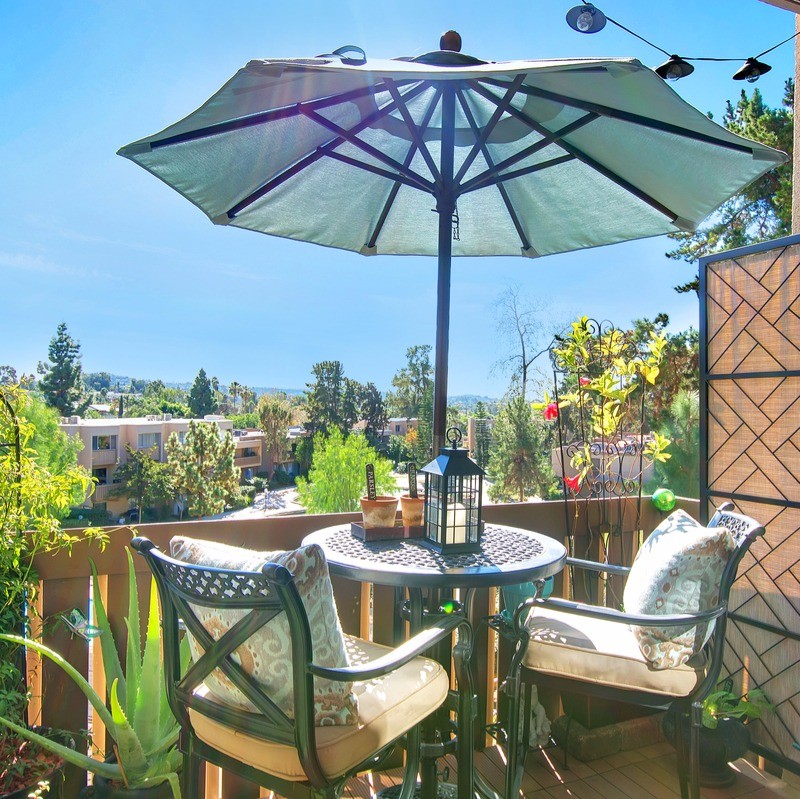 Karen W
"Jill was a pleasure to work with and helped me sell my home quickly. She is knowledgeable and professional and was always available when I had questions. Jill made what can be a stressful situation seem easy. I am very pleased with my outcome and plan to use her when we are ready to buy our next home. She's also very nice, and I really enjoyed working with her. I highly recommend her!"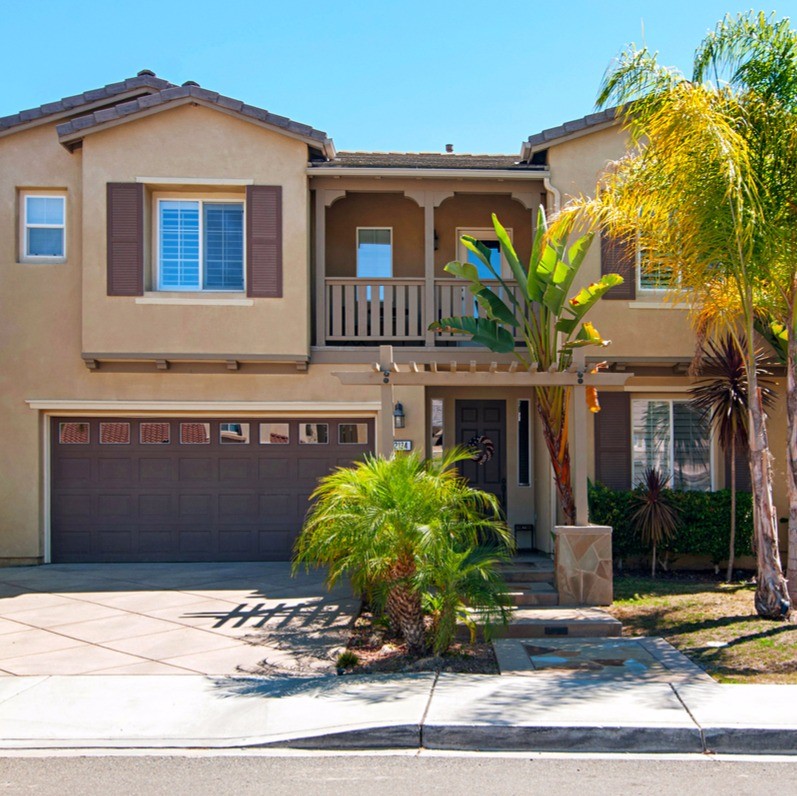 Rosa P.
"I met Jill at an open house showing last year and immediately liked her as she was not one of those pushy agents. I decided to do business with Ms. Vodicka and was not disappointed with my decision. Jill helped me find a wonderful home as well as sell my old home. Jill was always there for me and had answers to my many questions. She is extremely knowledgeable and professional and I recommend her to anyone looking to buy or sell. She will make your experience a little less stressful."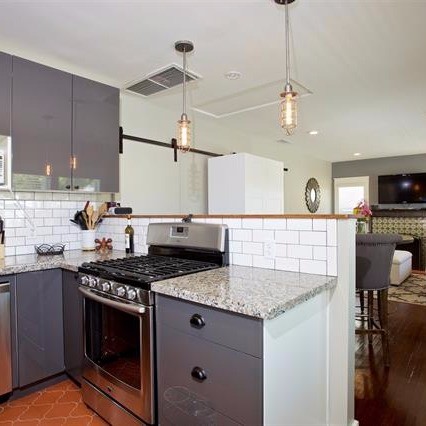 Katie J.
"Jill is a fantastic Realtor! She helped us find our perfect first home without us having to make compromises on our wish list. Being that my husband works non-traditional hours, Jill often met us at night and on the weekends to show homes. Most of the homes we viewed were ones my husband and I found online, but Jill came to know and understand what we wanted and was the one to find and show us our current home. I am so glad we took her advice and viewed our now home! I highly recommend working with Jill, and will absolutely work with her again in the future."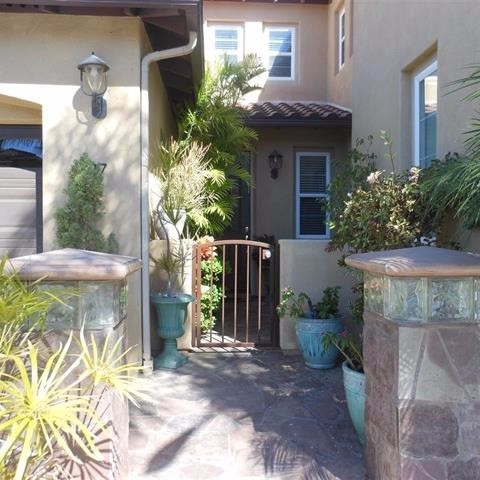 Doug R.
"We moved to San Diego with very little knowledge of the local real estate market. We were immediately impressed by Jill's knowledge and her professionalism. Though we know she was assisting several clients at the same time, she always made us feel we were her absolute priority. In very little time, she was able to find a house that met our criteria at the price point we provided. We have now lived in our house for three months and Jill remains in touch and is always interested in our overall satisfaction with our house. In fact, we recently had a small emergency when our hot water heater failed. She immediately engaged with the home warranty company to assist with our repairs. We could not have been more satisfied with her services and would highly recommend her to anyone requiring real estate services. When we are ready to move, we will absolutely call Jill Vodicka."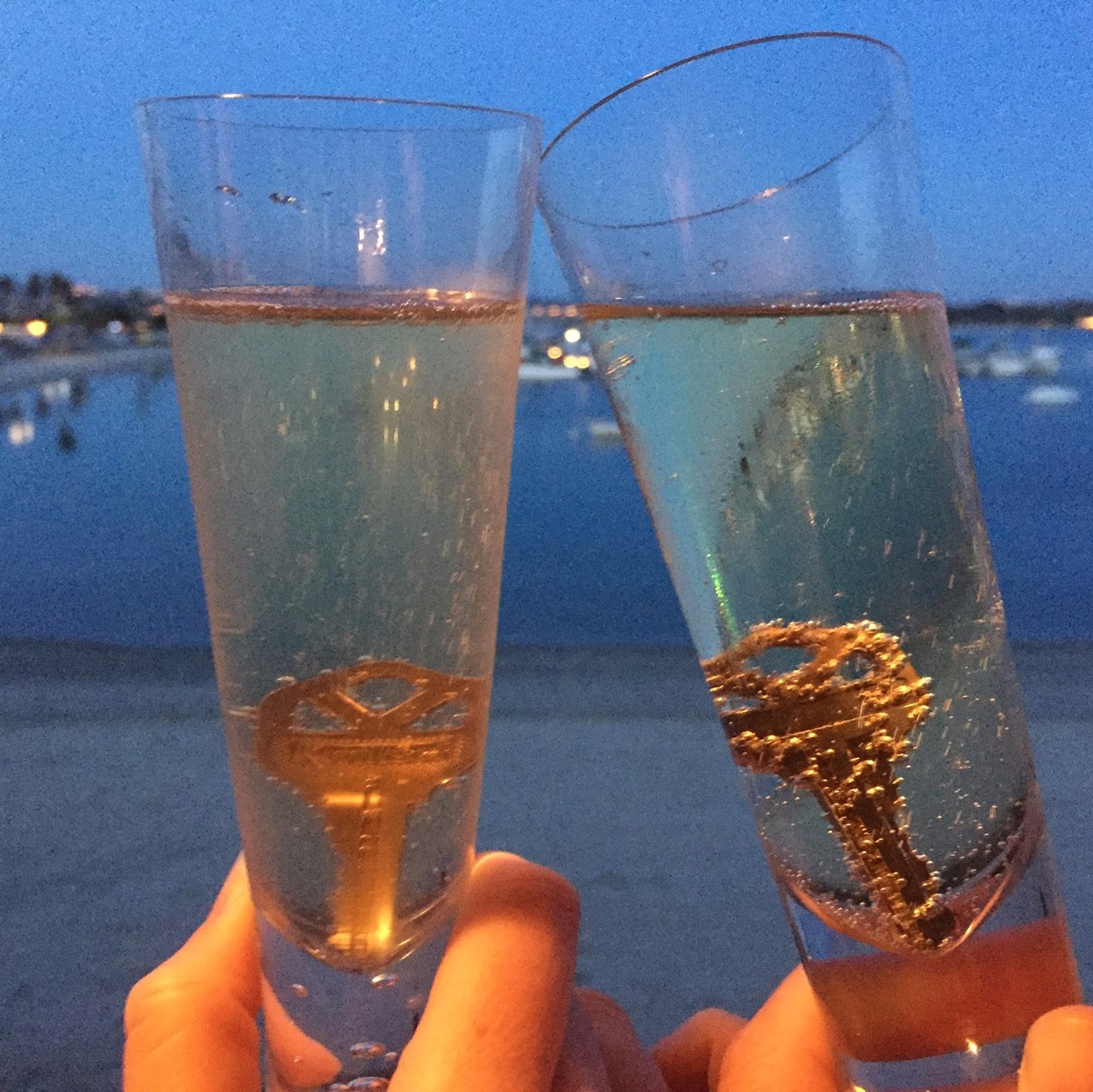 Elizabeth A.
"Jill is as knowledgable and professional as they get. We were fortunate enough to have her recommended to us and she lead us to a great lender, answered all of our questions and helped us ultimately find a home that we love, even through a longer than standard VA property approval process. We will continue to recommend her to everyone we know is looking to buy or even rent because we have full faith that our friends will be well taken care of. She is honest, patient, respectful, and her experience allows her to give conscientious advice that you can trust through the entire home shopping/buying process."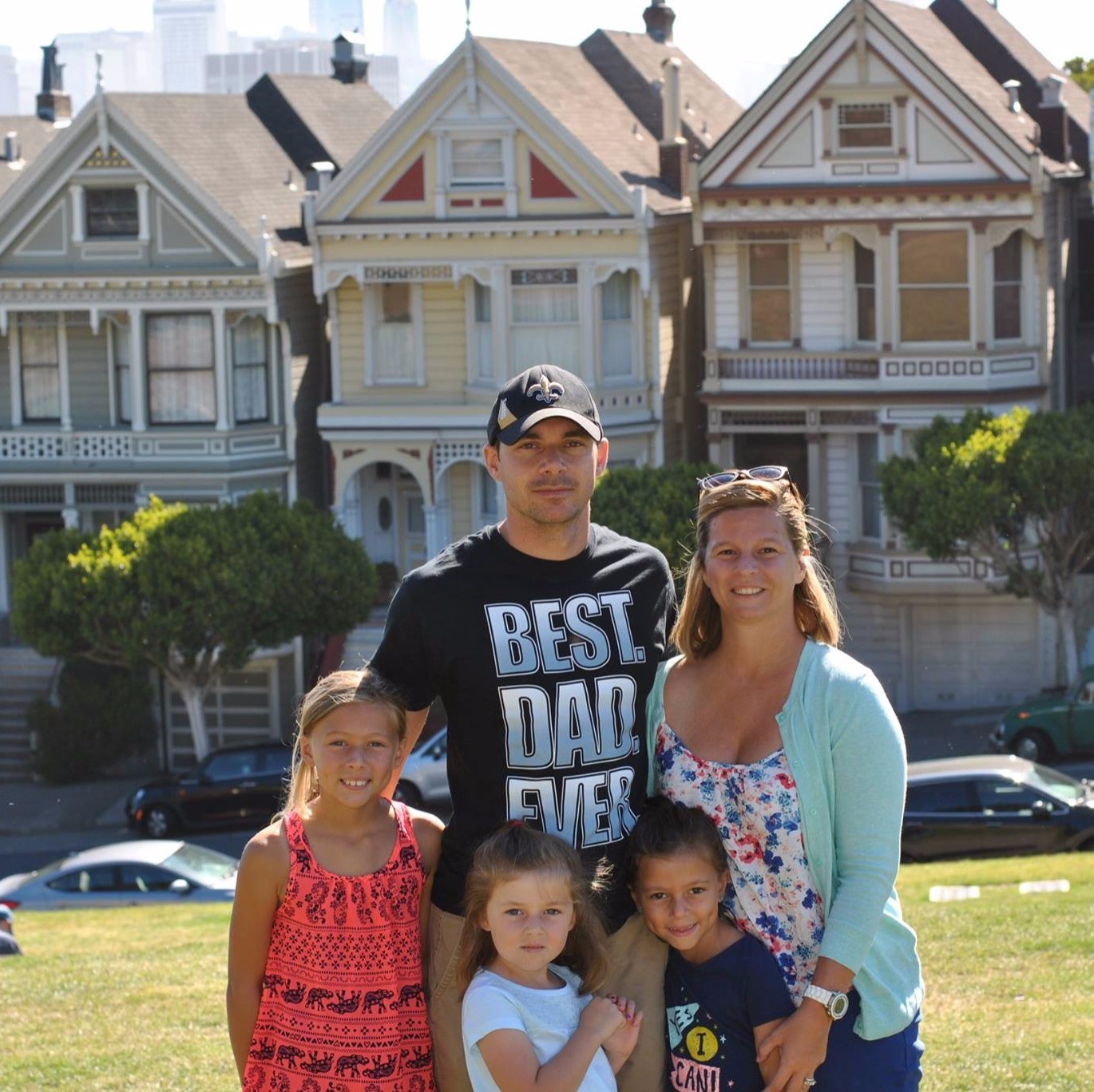 Robyn T.
"My husband and I worked with Jill when my husbands job with the Navy relocated us from VA to CA. She was great to work with. She is very knowledgeable about the area and gave us tons of information to help us settle into our new home. Being in the Military we relocate every 3 yrs. Jill helped make this one of the easiest transitions for our family. I would highly recommend her!"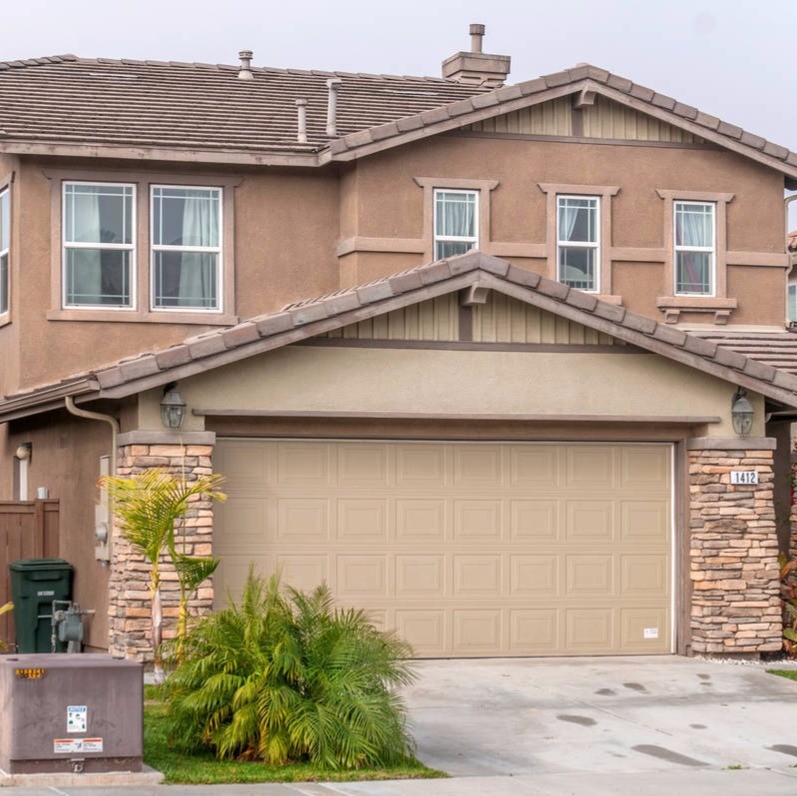 Dave N.
"Jill was a true professional throughout and gave honest and helpful advice. She was courteous, paid attention to detail, was client focused and always had her client's best interest at mind. Her knowledge and expertise in real estate, the market; along with her superb negotiation skills were very impressive. Selling a house with Jill Vodicka as our real estate agent was a very smooth process that left me feeling relaxed and extremely satisfied. I have now bought 3 homes and sold 2 and my experience with Jill was by far the best! If you are looking for an experienced, confident and knowledgeable realtor, look no further than Jill Vodicka!"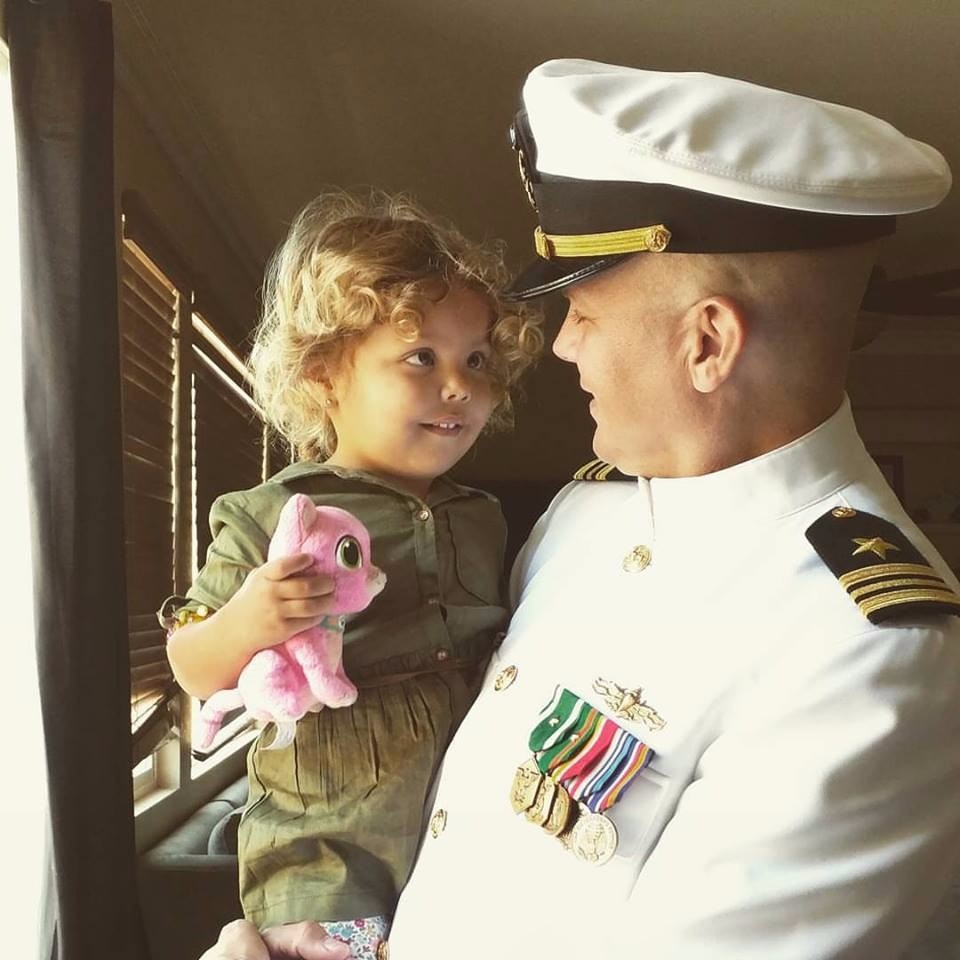 Mark B.
"Jill was outstanding for her help in finding a new home. She was very responsive and attentive throughout the entire process. She even helped us to find someone to watch our kids so we could focus on the houses. Her local knowledge is very good. I would recommend Jill to anyone."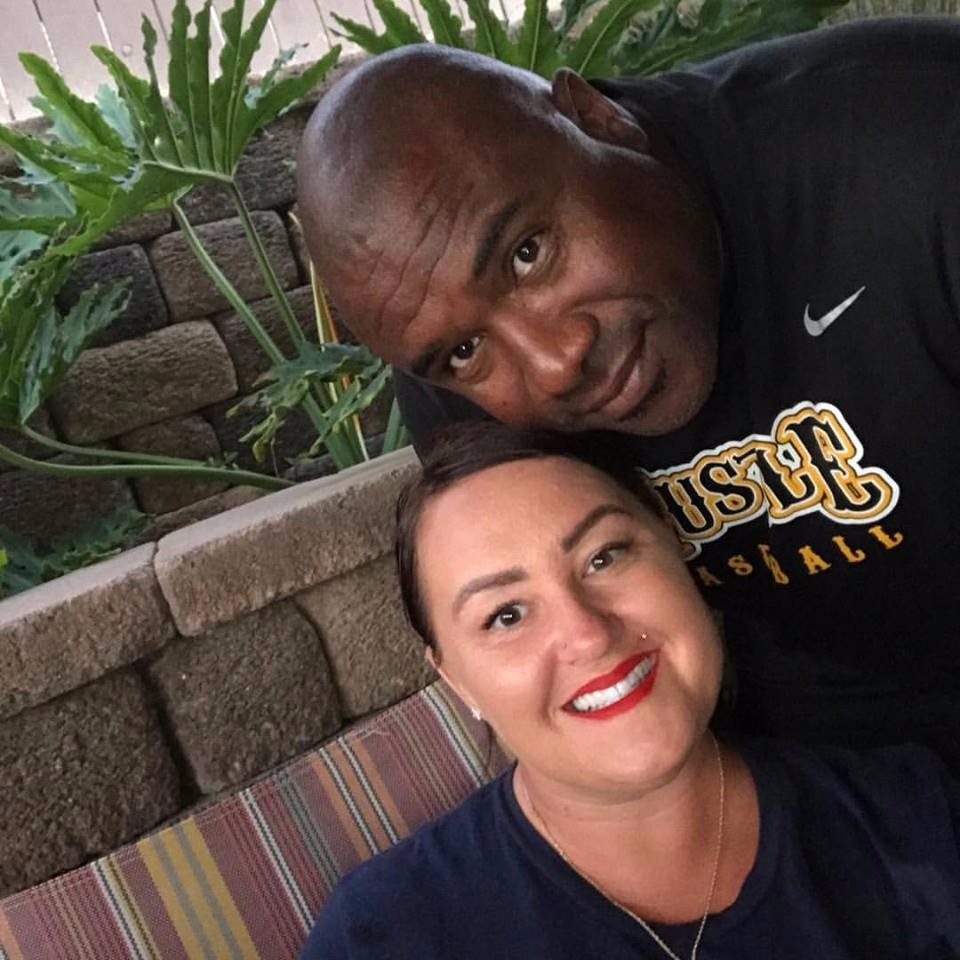 Amy V.
"Jill was outstanding for her help in finding a new home. She was very responsive and attentive throughout the entire process. She even helped us to find someone to watch our kids so we could focus on the houses. Her local knowledge is very good. I would recommend Jill to anyone."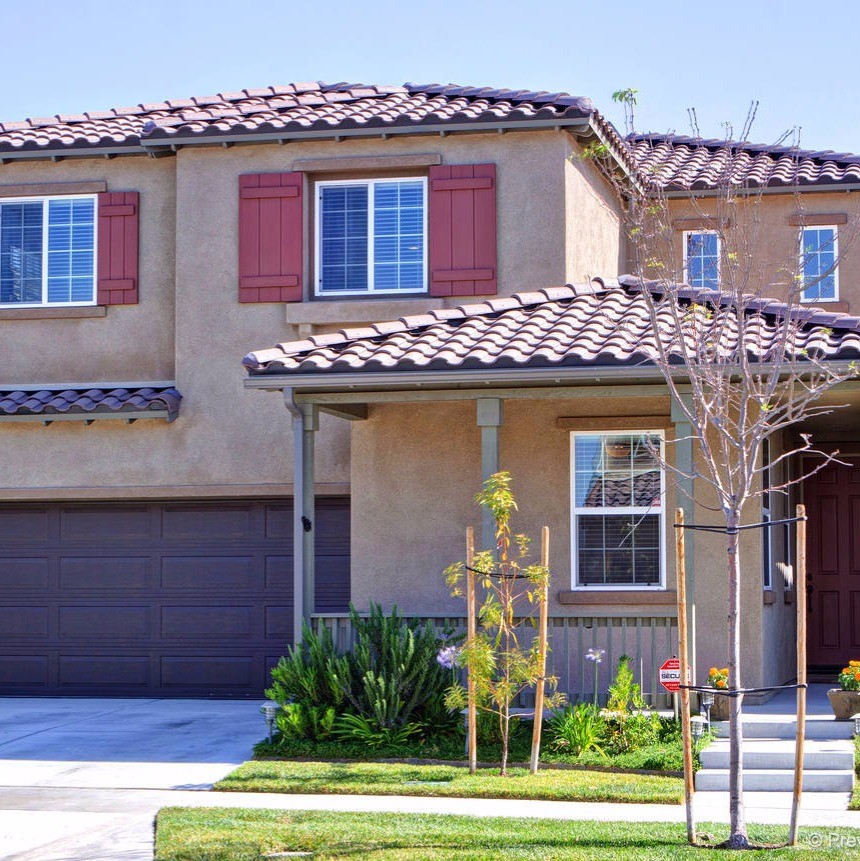 Barbie E.
"We enjoyed having Jill Vodicka as our agent. She was very professional and kept us constantly up to date on the status of our selling process. This was our first time selling a home and choosing her was the best decision we made. We would definitely recommend her to anyone looking to sell or buy a home."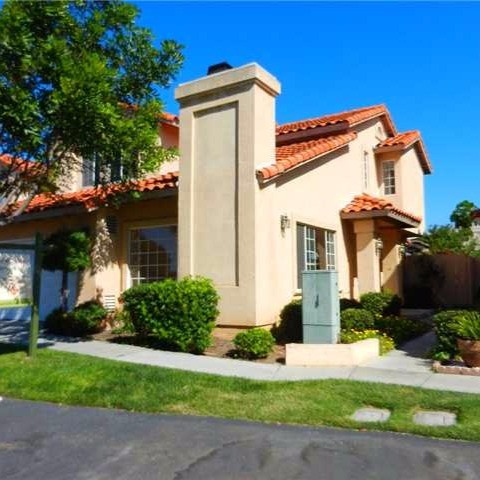 Inez L.
"I would consider myself a picky buyer and Jill handled my likes, dislikes, demands, and needs not only like a true professional but also with such kindness. I was so impressed with her willingness to help in all matters, great or small. Her efforts and the other professionals she surrounds herself with, made this a seamless process."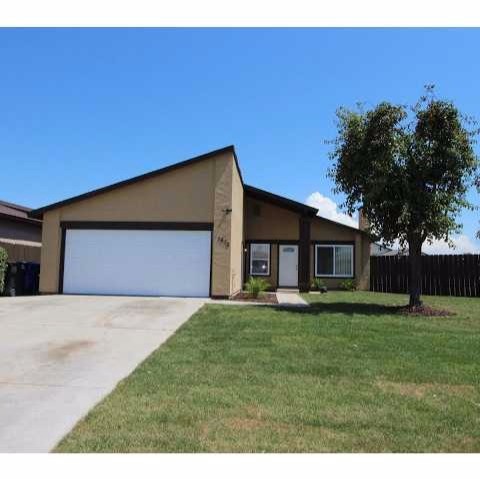 Meralyn M.
"Jill is the most likeable person we met in our search for home and we trusted her... she had no qualms over us canceling an earlier purchase offer. Jill is PROMPT to respond and always anticipated our concerns. She is the force and the grease (process wise) that GOT US THE HOME WE WANTED. JILL is a real estate professional!"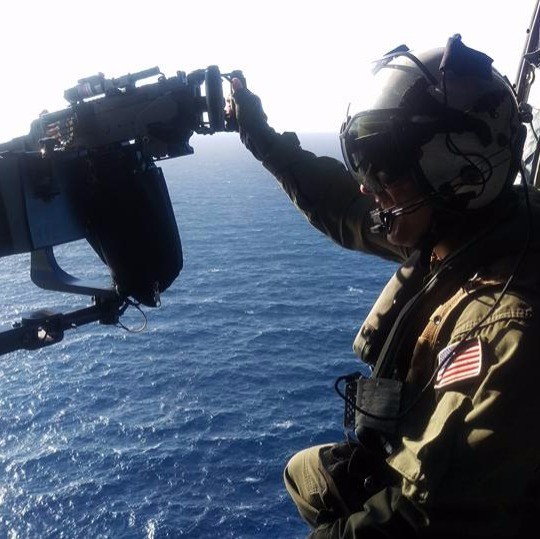 Ricci Z.
"I heard about Jill through friends and gave her a try when I decided to buy a house. I was completely clueless on the process of home buying and she made it so simple. I found the perfect condo our first day of looking and beat out 4 other offers with Jill's help. The whole process was so easy I was blown away."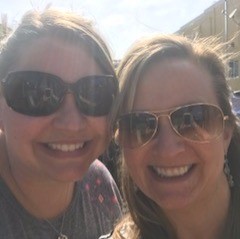 Caitlin S.
"Jill Vodicka was amazing to work with! My husband is in the military and we had been looking at places for months before moving to California from Florida. Jill was very honest, helpful, and willing to go above and beyond. She checked out several potential houses for us, listened to what we wanted, and was able to steer us in the right direction. When our new house was posted, she dropped everything and drove across San Diego to go check it out, took videos for us, met with their listing agent, and advised us how to proceed and ultimately have our offer accepted. This was our first house purchase and we used the VA loan and Jill was great in answering our multitudes of questions and hooking us up with her preferred people-from home inspection to mortgage companies. We would definitely recommend anyone to use Jill!"